Locksmiths are one of the community's most vital workers. Aside from helping people who have gotten locked out of their cars and homes, some are even capable of cutting keys and upgrading home security. In the UK alone, over 6,500 locksmiths were identified to be practising in the industry. However, out of those locksmiths, only a handful are approved.
As surprising as it may sound, the locksmithing industry is not regulated throughout the country. This means that without any government recognition, anyone can claim to be a locksmith irrespective of their competence and background. Currently, only around 350 locksmiths have been approved and background-checked by the Master Locksmith Association (MLA).
Unregulated industries such as this pose a threat to the safety and security of the community. It doesn't take much for a person with bad intentions to pick up a few tools and make their way into the homes of the unsuspecting. In addition, it also means that set prices do not exist, allowing some locksmiths to price their services higher than others normally would.
Characteristics of an approved locksmith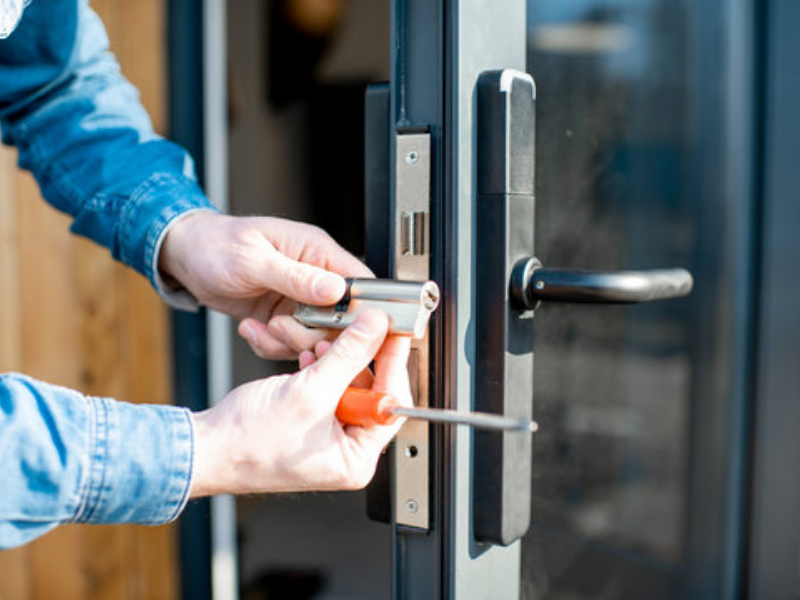 Before anything else, an approved locksmith is fully vetted. This means that the locksmith has been checked for any criminal records through the Disclosure and Barring Service (DBS). In relation to this, approved locksmiths are also regularly inspected to ensure the quality of their services throughout their practice. Inspectors may take a look at the jobs done by the company, key cutting practices, and audit trails. All of these are done by qualified experts of the MLA.
Lastly, approved locksmiths are guaranteed to be qualified for the job. Their qualifications are determined through exams, which measure the locksmith's competence and ability to meet the standards required for the job.
Take a look at the Locksmith Association's directory of locksmiths to find the best locksmiths in each area, and to avoid the stress of dealing with fake locksmiths.